Thursday Travel : New Zealand
12:37 AM
Some good friends of ours are in Australia now for vacation and I'm really jealous. But because Thursday Travel went to Australia on two occasions,
here
and
here
, we heading more down under to
New Zealand
. When looking around for information of New Zealand, I couldn't imagine that there is so much to do and see. So take your
fancy handbag of last week
and your camera, cause we are going to shop and take some pictures for a great vacation scrapbook.
First, lets go in to this cute boutique,
Match Box
, that offers beautiful design of international and local artists. It's a great place for them to showcase their collections. I just love this showcase. Such a happy entrance to the store. Lets shop baby!!
Lets go take a bite at this great restaurant, Loretta. I would just go there to be amazed by the interior.
The interior was stripped bare to it's shell and textured, imperfect concrete walls were layered with contemporary light-colored timber furniture, warm leather banquette seating and rustic detailing.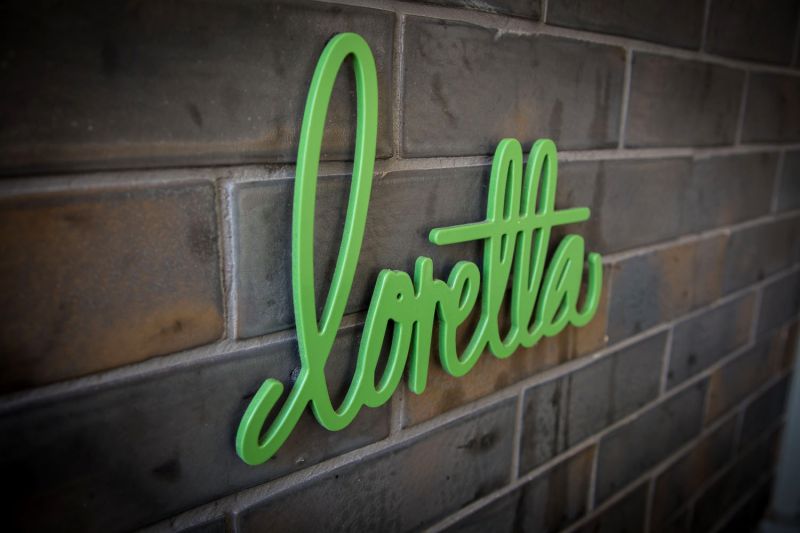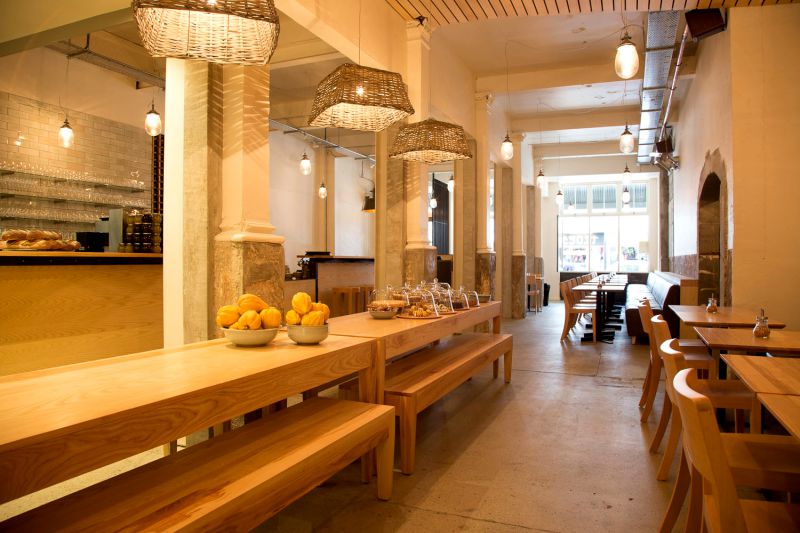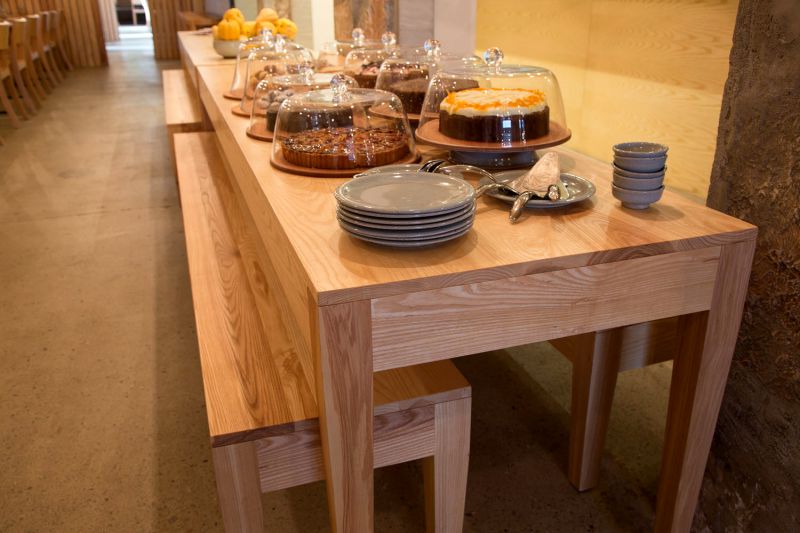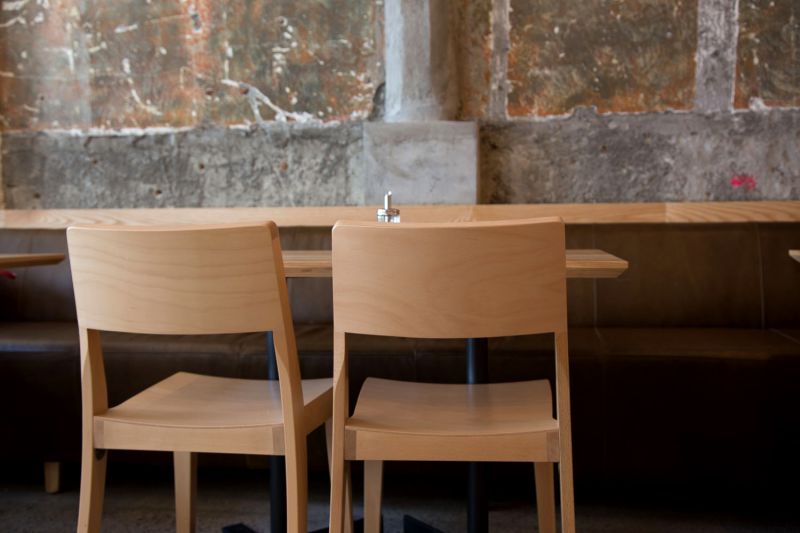 And after doing some eating and shopping, what greater aspect is there to vacation to New Zealand than to see some beautiful, amazing scenery. As my husband loves the nature and as a photographer myself, this is a great view to get lost in. *Sigh* ... such a peaceful sight.