Latest Pins Inspiration
12:40 AM
How are you doing? How was your weekend? Did you went into fairytale mode and left realty behind? I kind of did Saturday. I was so tired, kind of slept the whole day and that for me is my fairytale. And to end my working Sunday on a high note, I also jump on to pinterest for some inspiration to start the week on a inspirational positive note. Cause y'all know how much I dislike the Mondays. Oeefff...just a drag. But please enjoy these lovely pins below.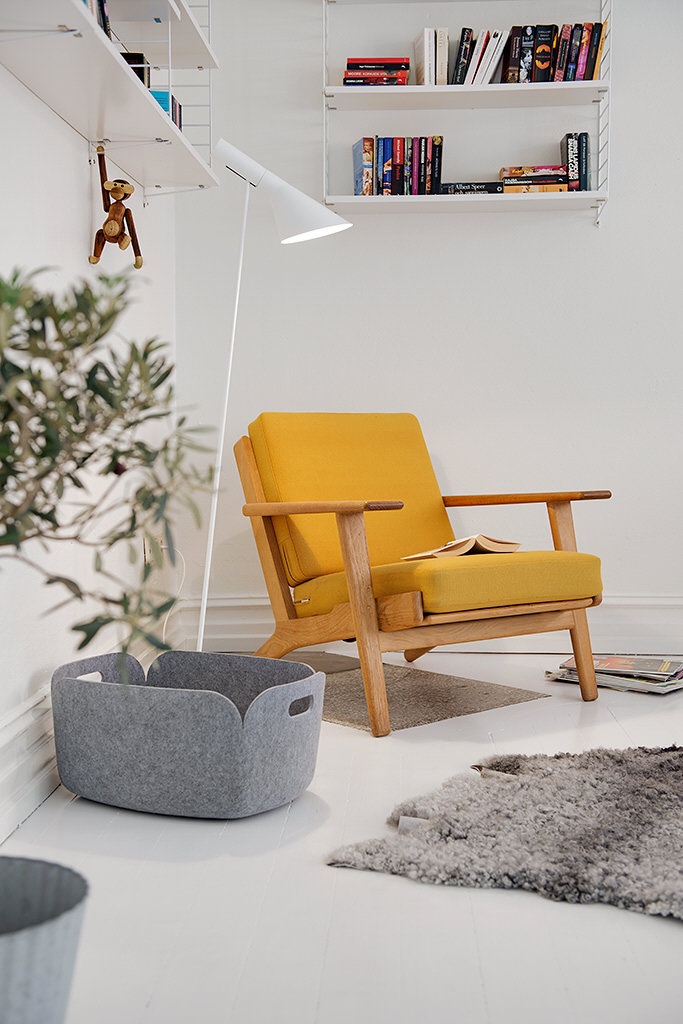 For more pininspiration, check out my pinterest
here
.
How are you going to jump start the week?