Thursday Travel : Mexico
4:08 PM
I'm a excited to jump into the plane this Saturday and to get out at Cancun, Mexico. I've been searching the internet like crazy to get an idea what to bring or what to do or what to expect. So many things and I really want to be careful with everything. Feels like I'm traveling for the first time again. I've read some good reviews, so I'm going with an open mind so I can enjoy my week. One little town that I really want to see is TULUM. I've read that it is a small town not far from Cancun and you can take a bus for like $3 or so. And everything is on walking distance.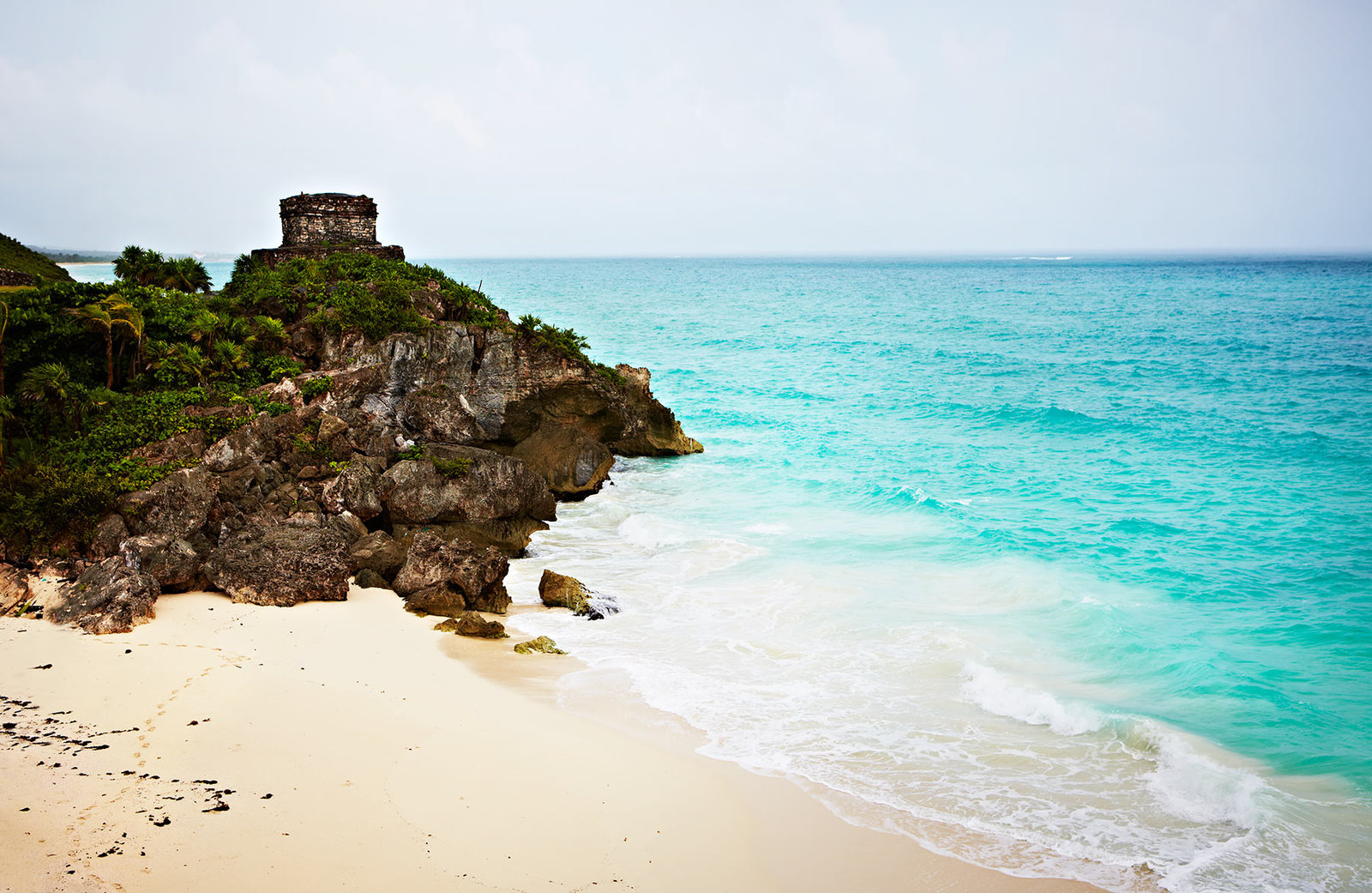 They say the best ruins are there. And look at that view? Isn't it amazing?
There is also a little perfumery at this small hotel with only 8 rooms called Coqui Coqui. It has been said that it is one of the best hotels there and you can have a great spa experience there also. That is really what we need right?!
When I see all the lovely pictures of food, I'm ready to dive in. I'm getting hungry.
As I already live on a beautiful island and beaches is what I can see on a daily basis (not that I do, I barely go the beach), I really would like to see more of the culture of Mexico. So we are going to try to go more to the local places. We have one whole week and allot can be done. So lets pack our bags and make this
Thursday Travel
a real one.
Have you ever been to Cancun or Tulum in Mexico? Do you have some tips?