Friday Weekend Action + Bloglove
10:03 AM
It's been a while that I gave some love to a blog out there. So today searching for one that inspired me I found this lovely and oh so inspiring blog which has the most beautiful styling photographs. I'm sending some love today to Sandra from Little Upside Down Cake. If you are into a blog that shows you beautiful pictures about styling and the beautiful city of Lisbon, I suggest you head over there asap.



And for your Friday Weeekend Action, I suggest you try something new, because....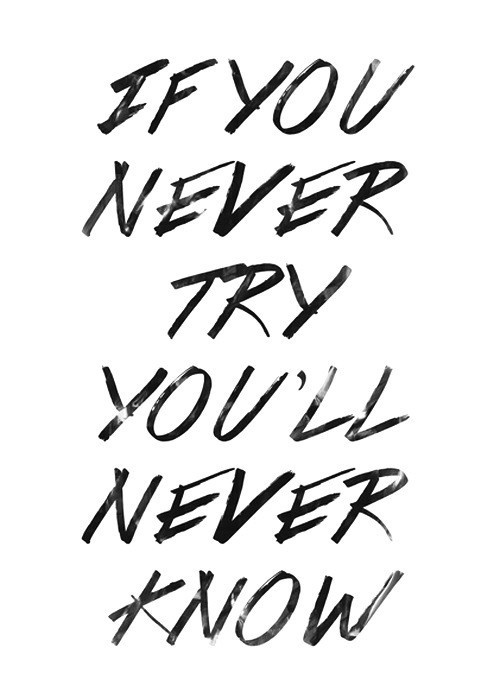 Have a great weekend, guys!